How to Design South Florida Edible Landscapes
Edible landscapes consist of food plants planted in a residential landscape. South Florida edible landscapes combine edible flowers, nut and fruit trees, herbs, vegetables, berry bushes and some ornamental plants into pleasing and beautiful designs. Edible landscaping is also often referred to as front-yard farming or foodscaping because most of the lawn areas in a residential property are used to grow food plants. Edible landscape design can optimize the look of a garden by including ornamental elements with economic, aesthetic and most especially health benefits. In short edible landscapes are a combination of bounty and beauty. Incredible Benefits of Edible Landscapes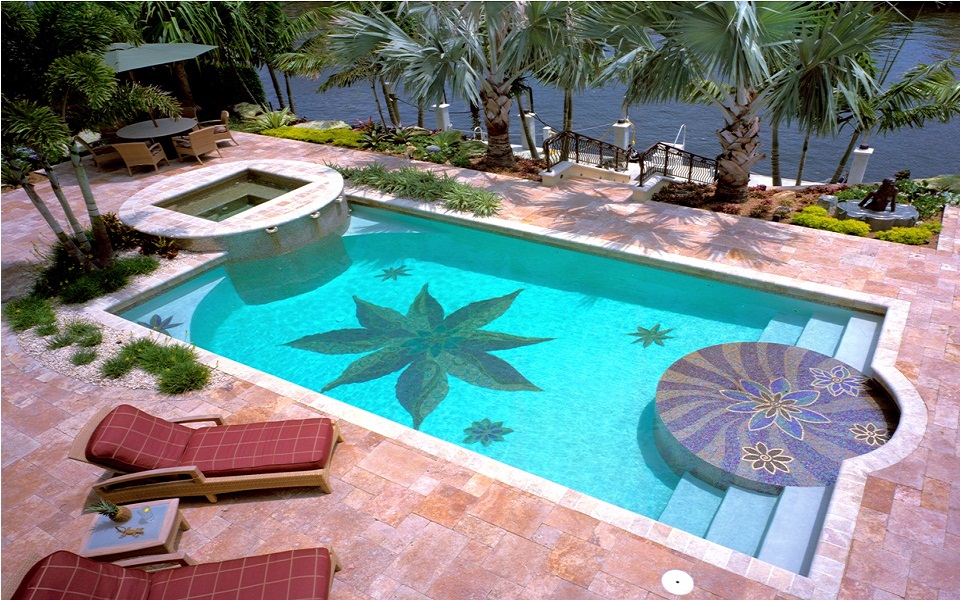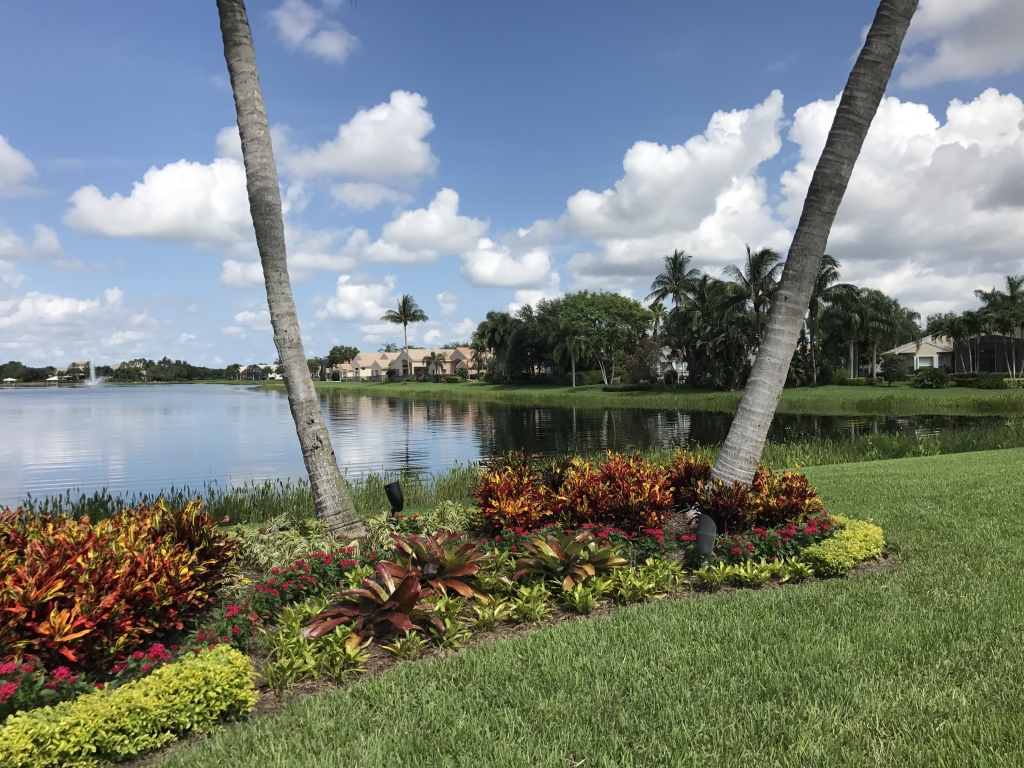 Many people regard edible landscapes as the most powerful and exciting concept of landscape design. This belief is backed by the many incredible benefits of an edible landscape:
Food is Safe. Growing your own vegetables gives you the opportunity to eat food without chemicals. Since you are in control of growing and harvesting there is no chance that your vegetables will combine and contaminate one another.
More Nutrients. Growing your own produce allows you to consume home-grown,newly-picked and fully ripe fruits and vegetables. This ensures that you are consuming only the most nutritious food.
Easier Maintenance. It can be challenging to maintain a manicured lawn. It can also be quite expensive to hire a gardener on a regular basis to do the job. Adding edible elements to your landscape will reduce the lawn area. Your garden will now be easier to maintain and you will save a lot of money both on maintenance as well as food costs.
Great Bonding Activity. An edible landscape needs a lot of care and attention. Taking care of your edible landscape can be a great bonding activity for the entire family. The kids will not only learn to appreciate and respect nature but will also appreciate the value and benefits of hard work.
Better Quality of Life. Taking care of your edible landscape will make you stay outdoors more often. This activity will give you more time to take in some fresh air. Moving around your edible landscape is a good form of exercise, too.
Staying indoors most of the time is not healthy because you will often not have good air quality. Staying outdoors often tending to the edible elements of your landscape will solve these problems.
Eating food you grew yourself is a much healthier option than buying commercially grown produce. Tending to plants also provide benefits for mental health. More
importantly the satisfaction you get from consuming food you grew always gives an all-time high.
Savings in Money. Growing your own food allows a lot of savings in your grocery money. If you have properly planned and cared for your edible landscape you will almost be spending nothing for produce during the summer.
Environmental Benefits. Benefits of having an edible landscape encompass the important aspects of your life – health, personal satisfaction and money.
Designing your Edible Landscape
It used to be that edible plants – fruits, herbs and vegetables- were planted in a separate area from ornamental plants in the landscape. Following the concept of an edible landscape, your fruits, herbs and vegetables can form part of the visual treat of your landscape. If you already have an existing landscape, incorporating some edible elements with your flower beds will be an easy task. With the right landscape design fruits, herbs and vegetables will beauty your landscape and provide a tasty treat for your family. Incorporating an edible landscape with your existing landscape involves a lot of creativity.
It would be best to work with a landscape designer so you get all the elements of your landscape well-coordinated.
1. Decide on the set-up of your landscape.
2. Make a list of the edibles you would like to incorporate into your landscape.
3. Be creative with the design of your vegetable garden.
4. Plant vegetables taking into consideration their flavors and looks.
5. Choose bold-colored vegetables to incorporate with your flower beds
The nicest part about edible landscaping is you do not need to plant your vegetable, herbs and fruits in the same area. What you are creating is not a typical vegetable garden. You are creating an edible landscape which you are going to incorporate with your existing landscape design. Spread your edible landscape all throughout your yard. This will create a better aesthetic and dramatic effect.
Here are some edible landscape designs you may wish to consider or gather some inspiration from:
Plant Onions and Herbs along with Your Roses Onions including garlic and chives as well as many herbs including basil, thyme, rosemary andlavender are a great combination for roses because they drive away most pests that are attracted to roses.
Incorporate Annuals into an Edible Garden Combining non-edible annuals into an edible garden enhances the landscape design and elevates it beyond just being for function. There are many colorful annuals which you can plant along the path of your vegetable garden.
Wrap an Arbor or Trellis with Edible Vines Flowering vines are not the only plants that can hang from your trellis or arbor. Allow some bean vines and tomatoes to sprawl through a trellis or arbor in a luscious landscape.
Incorporate Vegetables with Edible Flowers Try combining orange blooms with purple foliage and green lettuce to form an edible garden border.
South Florida edible landscapes allow you a practical way to grow your own food while keeping your front yard tidy and aesthetically beautiful. Edible landscapes are indeed a combination of
beauty and bounty.