How to Create a High End Landscape Design in South Florida
Landscaping is more than just creating good looks. It needs to be able to set the mood and tone for your entire home. Your landscaping is the very first part of your home visitors will notice as they set foot on your property. First impressions count a lot and your landscaping will give your guests an idea of the style and personality of your home.
Professional landscape architects can create high end landscape design in South Florida which will be the envy of your neighbors. An impressive landscape design will enhance the style and personality of your home.
Creating a High End Landscape Design
A high end landscape design is not just about planting plants and building the structures. It requires the skills of a landscape architect or landscape designer to create the right design, colors and amenities to create a stunning environment to highlight the beauty of your home. A high end landscape design will also allow you to enjoy and relax in a beautiful and functional outdoor space.
Creating a high end landscape design entails the concerted effort of a team of professionals who are able to pay close attention even to the smallest of details. Coming up with a high end concept design is just the start. Installation and maintenance play extremely huge roles to.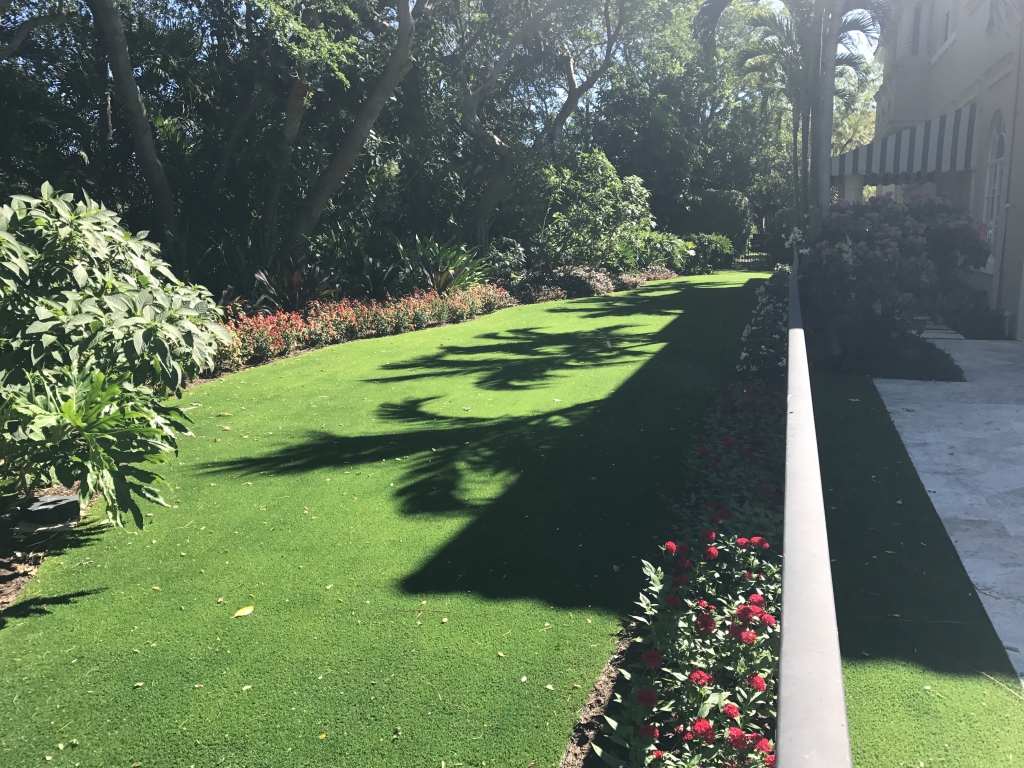 Your landscape design should complement the style of your home. Your home and landscape design needs to have a cohesive look.
You know what you want. You may even have a landscape design in mind but do not have the skills and means to turn your dream idea into reality.
A landscape designer can use her artistic skills to create a conceptual design based on your ideas to transform your property into a trendy yet sophisticated and feasible attention grabber. The landscape designer organizes the plants and features based on your ideas.
A highly skilled planting crew will turn your ideas into a reality. Planting for a high end landscape design takes more than just having knowledge about flowers. It requires knowledge and skills to transform your landscape from ordinary to extraordinary.
Planting design also includes the irrigation and maintenance plan. A stunning high end landscape design is no use when the plants are not going to be well-watered and maintained. A well prepared maintenance plan should be in place to keep the plants, trees and shrubs looking beautiful and splendid.
A well-created landscape design is useless when not properly executed. Installation is the end result of your high end landscape design. It is bringing into reality what you have on paper.
To achieve your dream landscape ideas you should be working with a highly skilled, experienced and reliable landscaping team. This team includes a landscape architect/ designer and a landscape contractor / installer.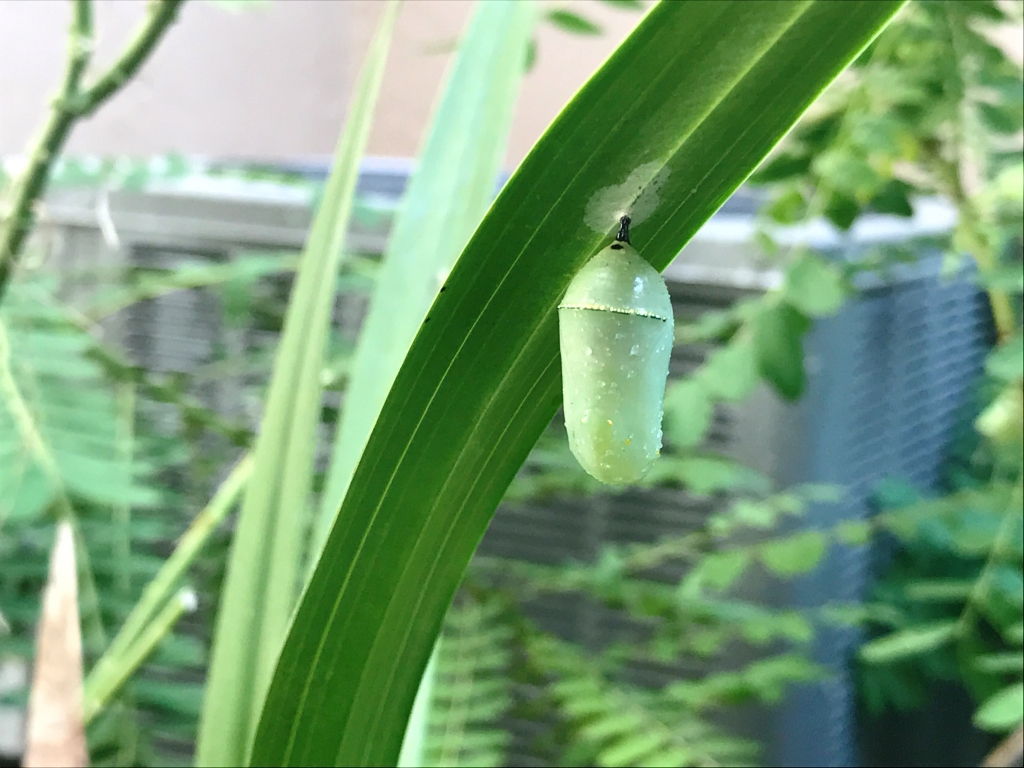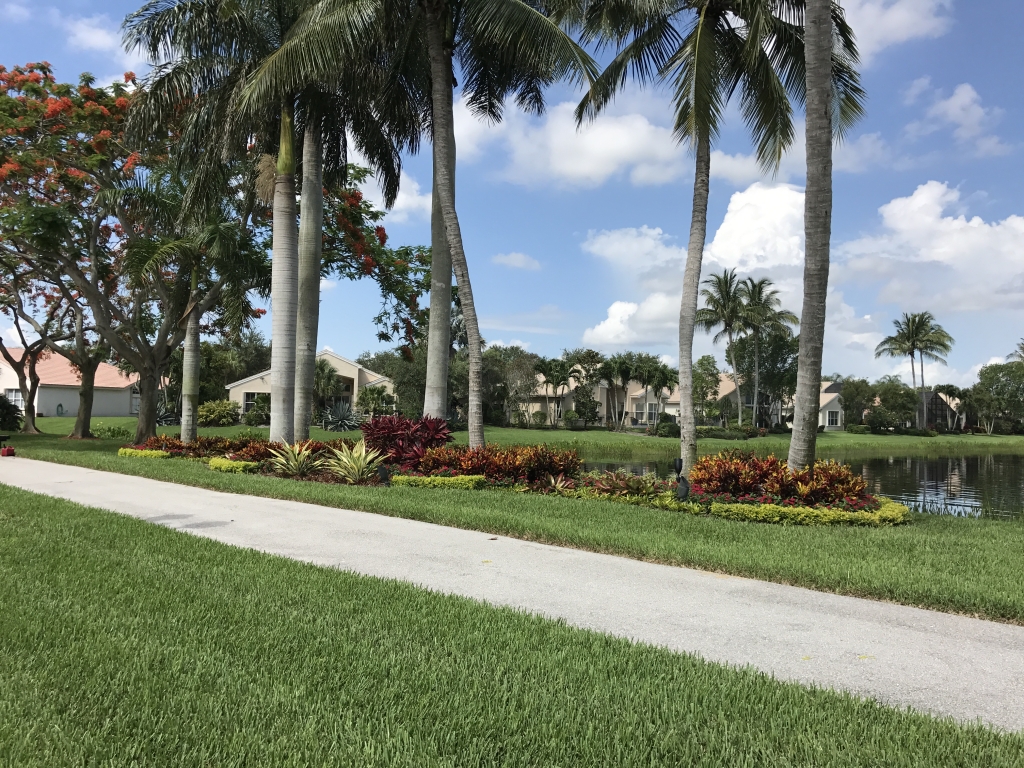 Finding the Right Landscaping Team
You have spent a fortune in constructing your home. You want to add the finishing touch by having a high end landscape design to complement the style and personality of your home. It is therefore empirical to be working with the right landscape design team and landscape contractor/ installer.
Choosing the right landscaping team can be a complicated process. You need to choose a professional landscape designer and landscape contractor. A high end landscape design does not only consist of the right plants. The accompanying structures are as important as well. These are the qualities you need to look for with the landscape design team you will be working with.
They should be knowledgeable, skilled and experienced in home landscaping design.
They should be efficient and willing to listen to your ideas.
They should be able to effectively explain how your ideas will be incorporated in the
final design.
When choosing the landscape contractor for your high end landscape design, you need to take
these details in mind.
The landscape contractor should know, understand and be able to effectively
implement landscape designs.
The landscape contractor should be equipped with the right planting crew as well as
those highly capable of installing the accompanying structures such as fountains, ponds
and the like included in the high end landscape design.
They should be trustworthy enough to efficiently finish the landscape project on time.
Top Residential Landscape Trends
High end landscape design includes a lot of elements. Every year there are popular amenities that are always included in the landscape design. These amenities appeal to homeowners and are often part of their ideas for their own landscape design.
Most homeowners of today are aware that a well- thought of landscape design can improve not only the value of their homes but of their lives as well. This is exactly the reasons for wanting open spaces that are livable, stylish and functional.
The latest trend in high end landscape design includes:
Natural plants highly tolerant to drought for easy maintenance. The choice of flowers as
well as gardens that are well designed is always the number one most important
element in your landscape design. Regardless of the accompanying hardscape, a
beautiful bed of flowers is the only area you can work with a lot of colors.
Landscapes that is easy to maintain including water/drip efficient irrigation system.
Vegetable and food gardens
Lesser lawn area
Good lighting not only sets the mood for a good high end landscape design but also
provides security for your home.
Water fixtures such as waterfalls, fountains, ornamental ponds and pools, bubblers and
even grottos.
Shade structures and trellis
Permanent structures such as patios, terraces and decks provide the space for outdoor
kitchens or spaces for movie nights, yoga classes etc…
Every element in your high end landscape design in South Florida will become a reality when
you work with reliable professionals.