Renderings & Drawings
The landscape designers and landscape architects at Botanical Visions know how important it is for clients to be able to fully visualize a proposed design. After a thorough conversation with each client to discuss any parameters that may impact the finished design, including preferences, usage and functionality needs, budget and more, we get to work turning dreams into reality. In order to most accurately communicate our vision, we create renderings and drawings in a variety of formats so that clients can most effectively see – and feel – the effect that the finished project will evoke.
We offer three primary forms of renderings and drawings for our clients, including:
Traditional AutoCAD drawings
3D Sketch-Up drawings
Freehand watercolor drawings
Each of these options offers differing advantages and viewpoints, with the ultimate goal being the most accurate portrayal of a proposed design.
Be sure to check out our gallery to view some of the renderings and drawings we have created for clients in the past, along with the finished projects.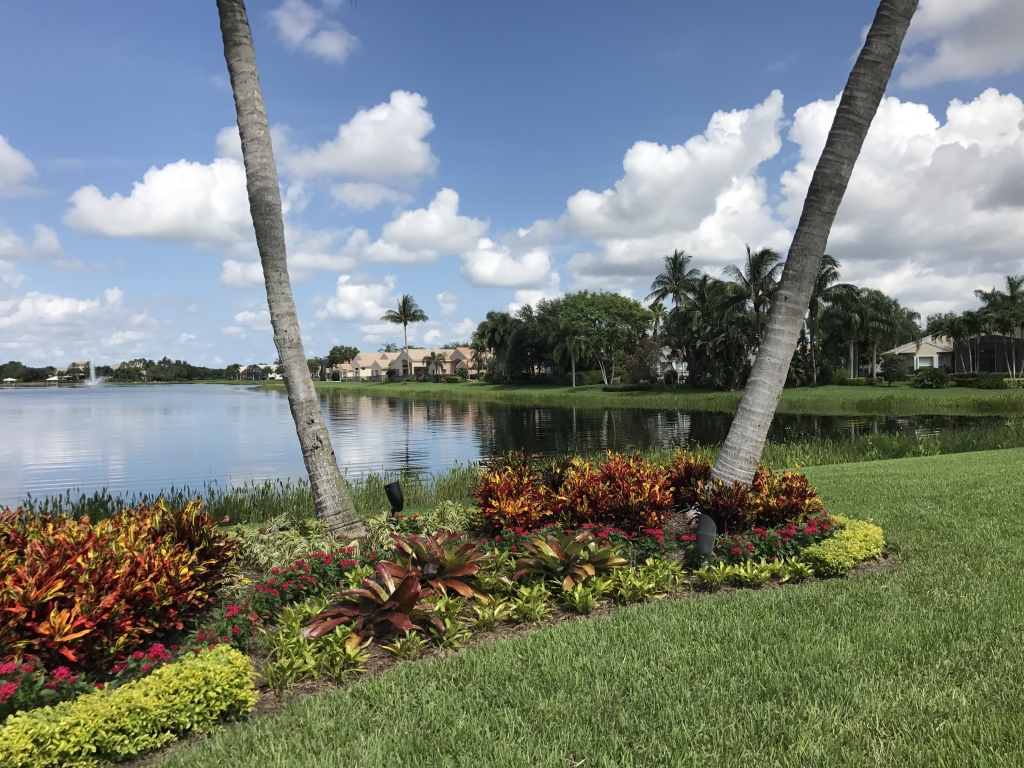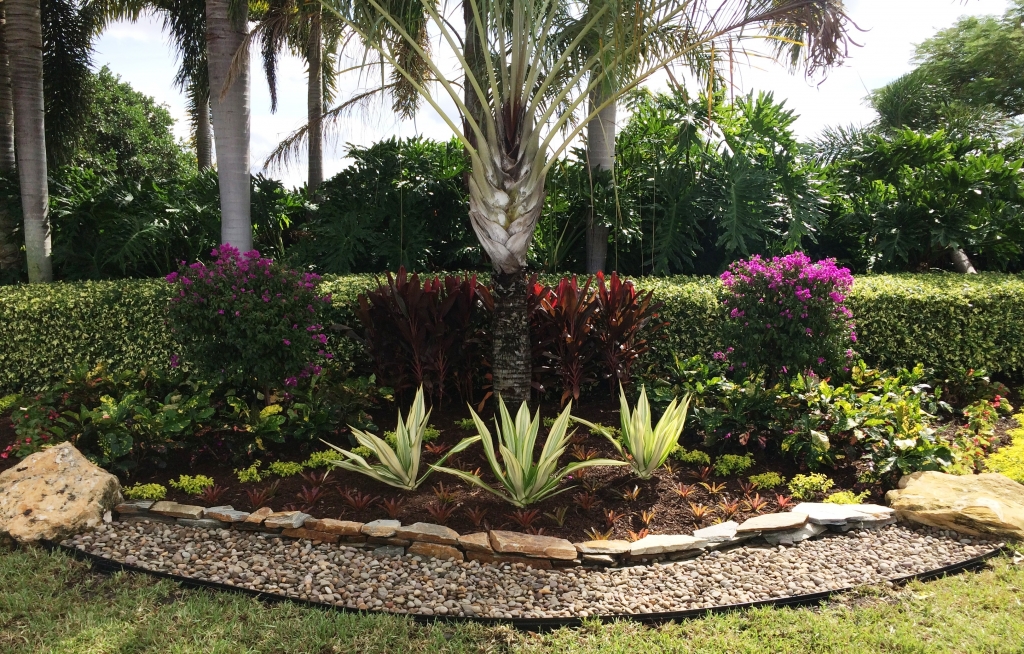 There are a number of benefits associated with being able to visualize what the end result of a proposed landscape design plan will be by putting vision to paper. For one, clients get a chance to make sure that their desires and dreams are being fully understood and interpreted correctly in the design process. Detailed renderings and drawings also better ensure that size, scale and layout have been well thought-out and provide a more detailed road-map to refer to throughout the installation process.
Among the information we may provide during the design phase of landscape planning are:
Site analysis – Showing where all structures are that may impact the proposed landscape design.
Bubble plan – A simple drawing that shows what various areas will be used for. This helps to identify usage and problem areas.
Renderings – Full-color images that depict the textures, colors, shading and light of the proposed plan (may be hand-sketched or computer-generated).
Plot plan – Provides an overview of the entire landscape design, including the layout, features and dimensions.
Planting plan – Shows the exact location, size, color and shape of plants, including the quantities needed.