Your best loan experience guaranteed or $100 is yours!
* The APR listed is for an unsecured home improvement, pool, or solar system loan between $10,000 and $24,999 with a term between 24 and 36 months, for applicants with excellent credit. Your APR may differ based on loan purpose, amount, term, and your credit profile. Rate is quoted with AutoPay discount, which
is only available when you select AutoPay prior to loan funding. Rates under the invoicing option are 0.50% higher. Subject to credit approval. Conditions and limitations apply. Advertised rates and terms are subject to change without notice.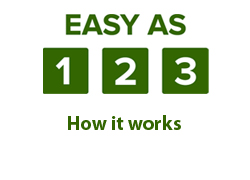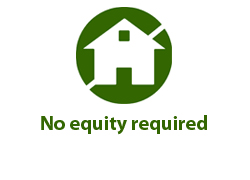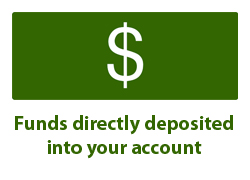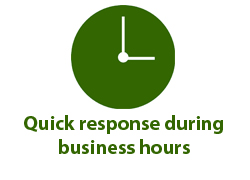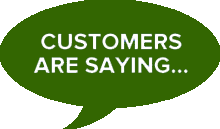 This is a great website. Very easy to use and everything you need is here. Good job. It is a pleasure doing business with you.
– R.C. & C.C. from Palmyra, VA
Read more…
Annual Percentage Rates (APR)
Loan Amount

24

–

36

37

–

48

49

–

60

61

–

72

$5,000 to $9,999

3.19% – 14.34%

4.04% – 17.49%

4.24% – 13.09%

5.14% – 7.24%

$10,000 to $24,999

2.19% – 12.84%

2.69% – 14.09%

2.69% – 14.59%

4.14% – 12.29%

$25,000 to $49,999

2.19% – 12.84%

2.69% – 14.04%

2.69% – 14.49%

3.74% – 14.79%

$50,000 to $100,000

2.19% – 10.24%

2.69% – 11.59%

2.69% – 11.89%

3.54% – 12.39%
Loan Terms:
Rates quoted with AutoPay option. Invoicing option is 0.50 points higher. Invoices are delivered by email.
Fixed rate, simple interest fully amortizing installment loans, no fees or prepayment penalties.
Loan proceeds may not be used to refinance any existing loan with LightStream
Florida loans subject to Documentary Stamp Tax. The tax amount is not included in the quoted APR
SunTrust Bank
Mail Code FL-Boca Raton-0494
101 E Carmino Real Suite 104
Boca Raton, FL 33432
Tel 561.226.2759
Fax 561.417.5815
Tel 561.226.2749
24-hour Client Care 800.SUNTRUST (786.8787)
barbara.a.tompkins@suntrust.com