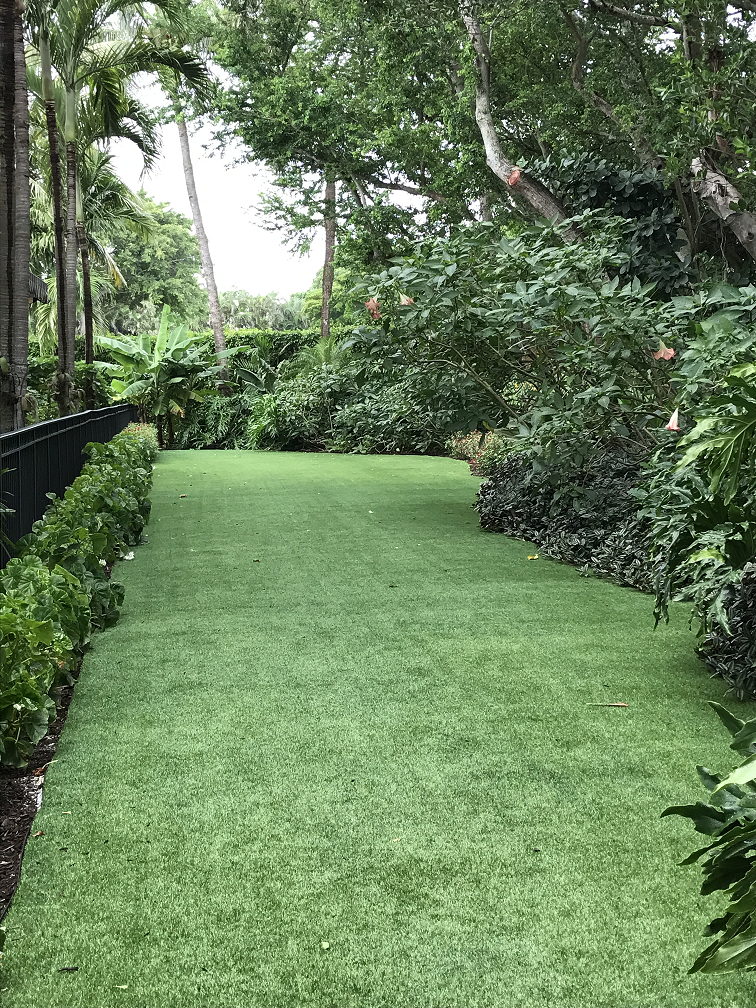 Our High End Landscaping Services in South Florida
Botanical Visions' prominence is largely in due to our endowment of award winning architects and knowledgeable horticulturalists. The entirety of our operations is based off a staunchly functioning entity of individuals that are driven for a passion in this industry. With carefully placed devotedness into each and every intracoastal landscape design or hardscape project, our team focuses heavily on the grace of Landscape Architecture, Horticulture, Entomology, and Structural Biology. Our meticulously individualizing avenues based off of science and precision are how we create such luxurious radiance with various elements that have that allure. At Botanical Visions we understand that most beings ingest with their eyes.

Why Choose Botanical Visions for Your High End Landscaping in South Florida?
We Know What We're Talking About
Without question, our educated evaluations make a difference when our landscape architects go as far as to analyze, design, and manage all aspects related to the modification or manipulation of the proposed environmental space. Many landscape designers lack the extensive training that those with a degree have literated themselves with. Those additional years of informative learning on the broad study of structuralism make the world a difference once it comes times for any sort of landscaping or hardscaping experience.
To top that off, our team has knowledge to take various aspects of the surrounding environment into consideration such as:
Climate

Geography


Geology


Religion


Culture


Technology


Building Materials


(Re)construction System
These are emergent factors that many landscape designers overlook from absent qualifications. With Botanical Visions, each and every project is overseen firsthand by one of our degreed or licensed leaders. Every one of our architects and horticulturalists have the required schooling and retained expertise to provide a gorgeous habitat that simply mesmerizes. If you're going to spend money on it, quality is imperative. When it comes to that quality, you'll never have to question the systematic methodology of Botanical Visions.    
Let Your Dream Landscape Become A Reality With Botanical Visions